Direct Source Australia Pty Ltd is an Australian owned company supplying mining, industrial, marine and recreational industries.
Under the Direct Source Australia brand we:
sell a range of products, with a focus on vehicle and site safety.
source quality products to lower your costs and improve efficiencies in your operation.
are experienced exporters and supply customers in Australia, South America, Pacific Region, Asia, Africa and the Middle East.
manufacture custom built vehicle safety flags to ensure a quality finished product suited to mining and industrial environments.
We offer customers quality products backed with excellent service and experience. We work closely with our suppliers, manufacturers and distributors to offer a quality product at the best possible price to our customers.
Our history
The business was started by our Director, Matthew Allen, in 2000. The company grew from his experience in wholesale and export in Auto-aftermarket and industrial equipment, and passion for producing quality products with good customer experience.
What first started in a spare room in a north Brisbane suburb, quickly grew to its existing 3,000 sqm facility in Lawnton, a north suburb of Brisbane, Queensland, Australia.
Our brands
In 2019, under the Direct Source Australia company umbrella we have five brands and a diverse product offering. All of these brands fit with our company wide mission to:
Provide service and quality through innovation.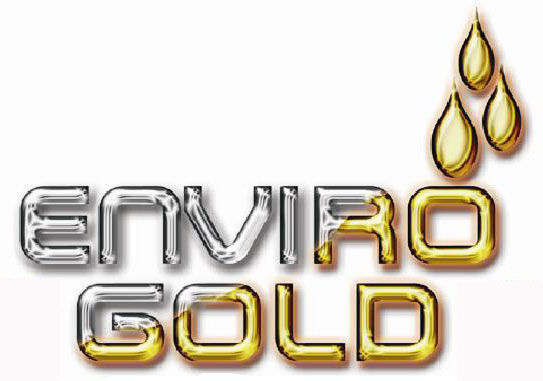 For more information on our product range or to place an order, please contact us at Direct Source Australia.