Traffic control and emergency lighting
Light baton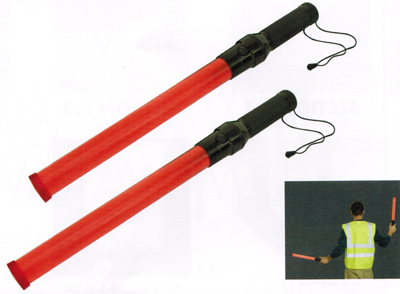 Highly visible illuminated baton with two light settings, constant or flashing. Tested to over 300 hours and powered by D-size batteries.
Used for traffic control by events companies and emergency services. Also used to warn of hazards.
IBLR 500mm long light baton
Safety triangles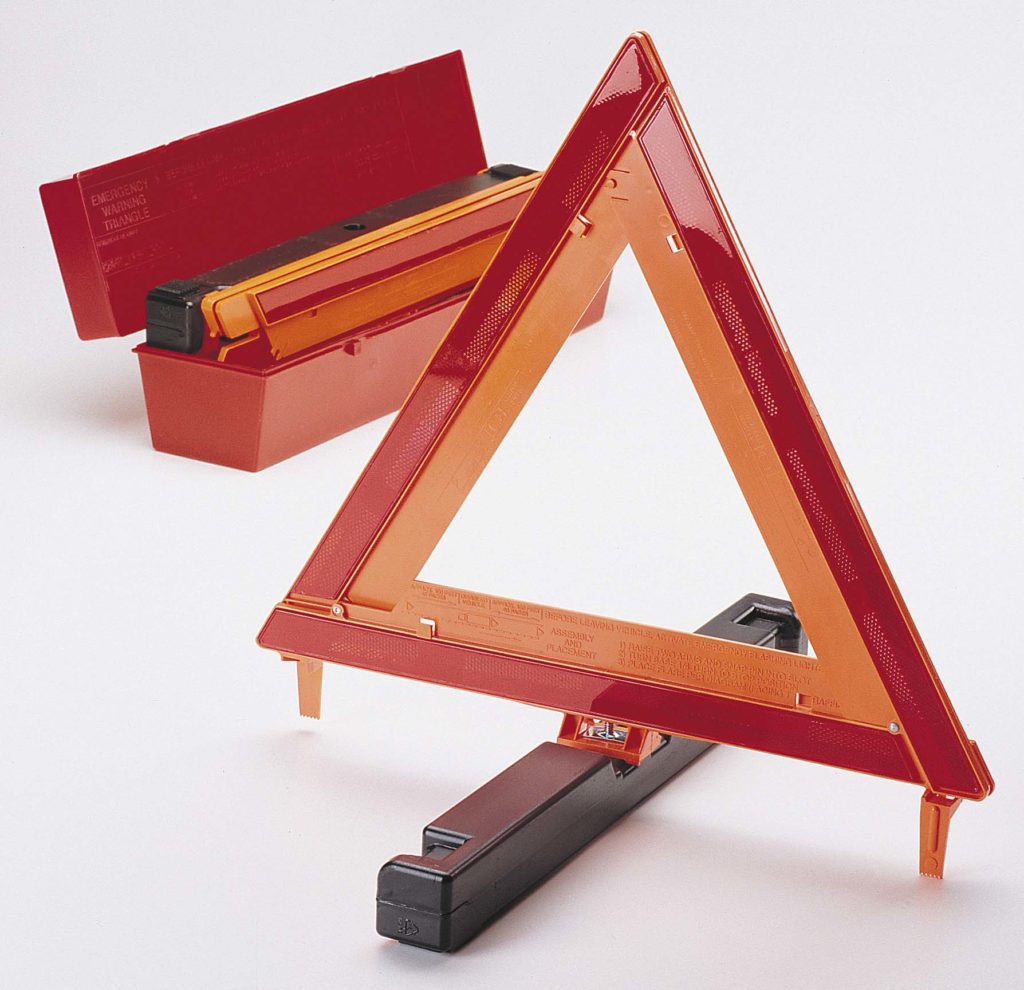 Set of 3 high quality emergency safety triangles in a heavy-duty hard case container. Used for truck and vehicle breakdowns and other hazards on the road.
Quality Narva brand designed to international standards of reflective, stability and operating markings. Non-skid rubber feet keep the triangle in place in high wind and passing traffic.
High visibility with outer reflective warning triangle for night use and inner triangle warns daytime traffic.
440mm x 440mm
Part number: 84200
Pelican torch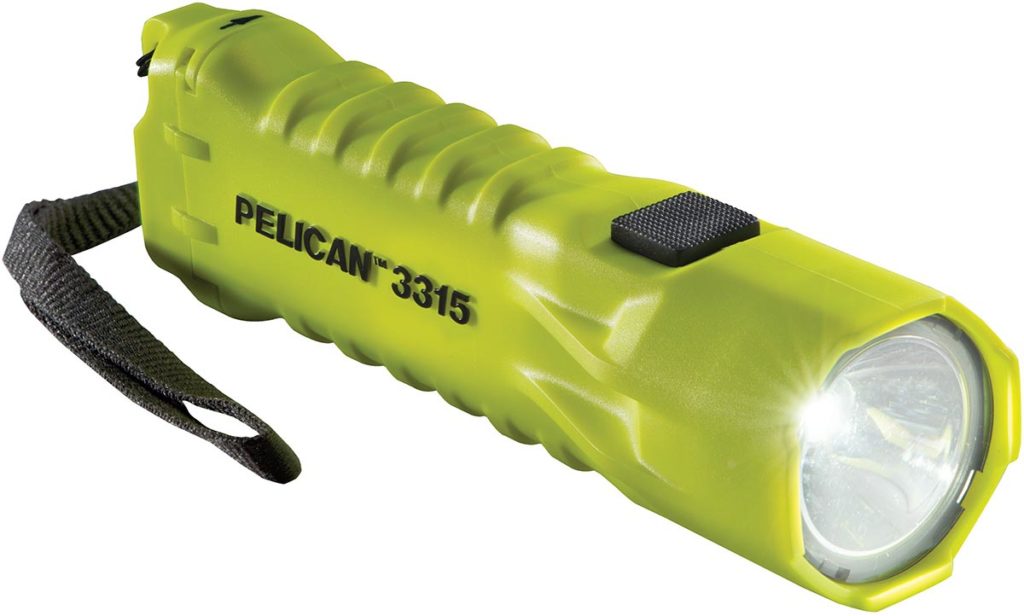 3315 LED flashlight has a lightweight compact design. It houses 3AA batteries that power a single LED for 160 lumens of super bright LED light. Safety approved for the most volatile work environments, the 3315 LED flashlight is one of the most efficient flashlights on the market today.

Quality tough casing.
Class1, Class2, Class3 – Division 1 safety certified.
IP67 waterproof and dustproof.
3 AA Batteries included.
Lanyard included
Removable clip included
Safety certified Class 1, Division 1 /IECEx ia
Vehicle accessories
Rubber mud mat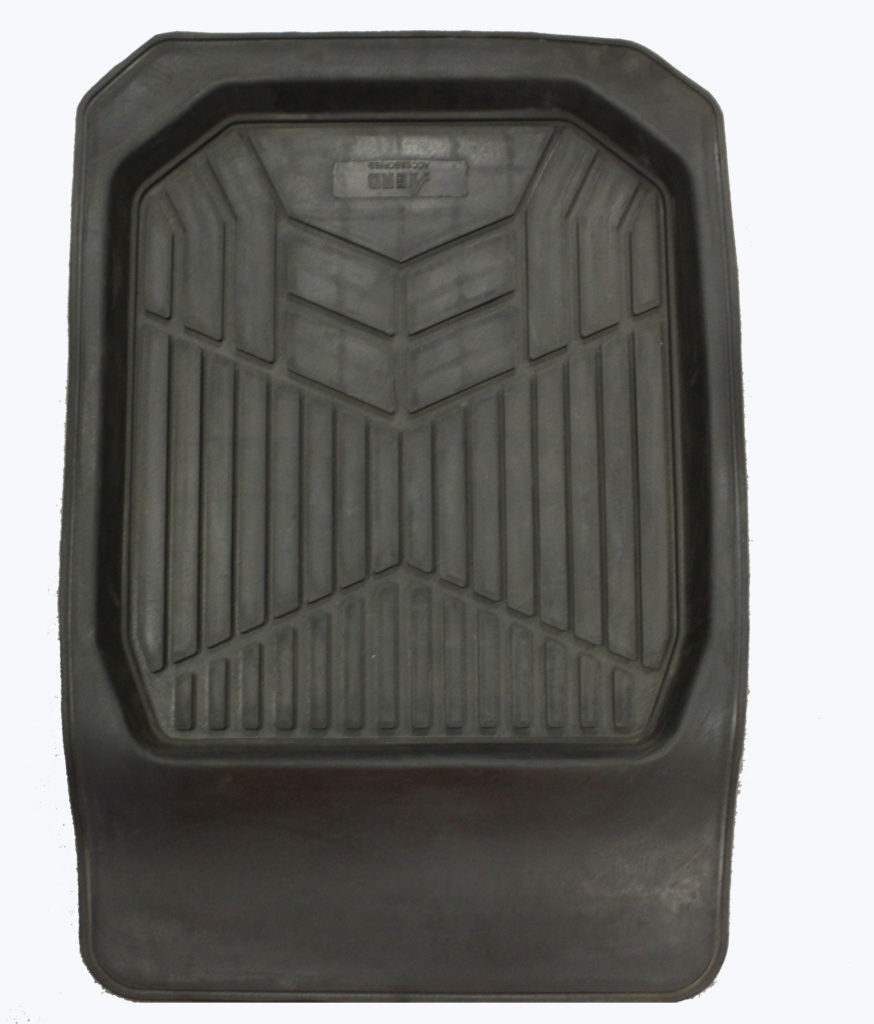 Front (Single) rubber mud mat RB10
750mm x 500mm
Rear (pair) rubber mud mat RB10R
500mm x 500mm
Contact us to order vehicle or site safety accessories or for more information.