Starter motor isolation kits with jump start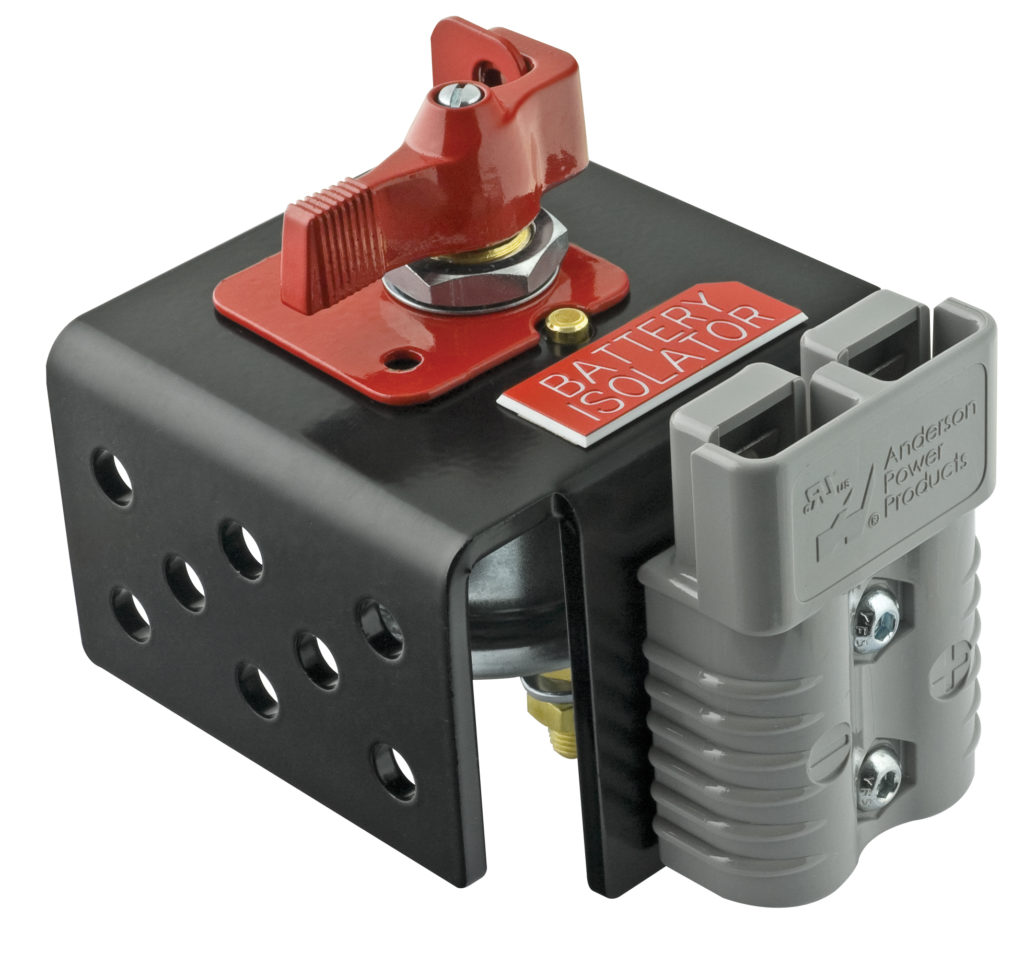 The battery isolation switches are designed and engineered to meet the harsh requirements of the Australian mining industry. Constructed with quality Cole Herse lock out switches and Anderson connectors.
MSU-04 175amp battery
MSU-05 175amp starter
MSU-08 350amp battery
MSU-09 350amp starter
Battery isolation and cut out switches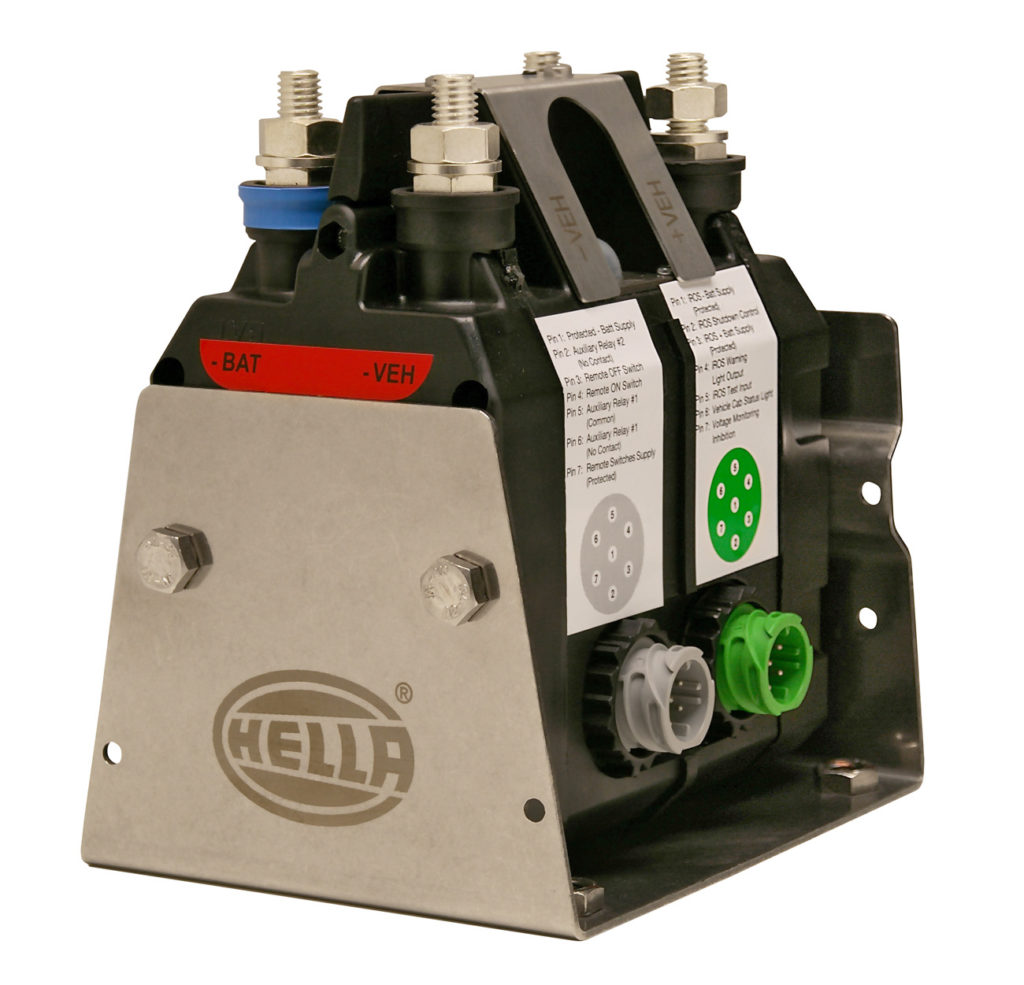 The AccuPAX battery isolation switch is used to disconnect and isolate the main battery positive and negative circuits of the vehicle or engine plant. This makes it safe or inoperable as needed. Emergency stop switches can be fitted as an option.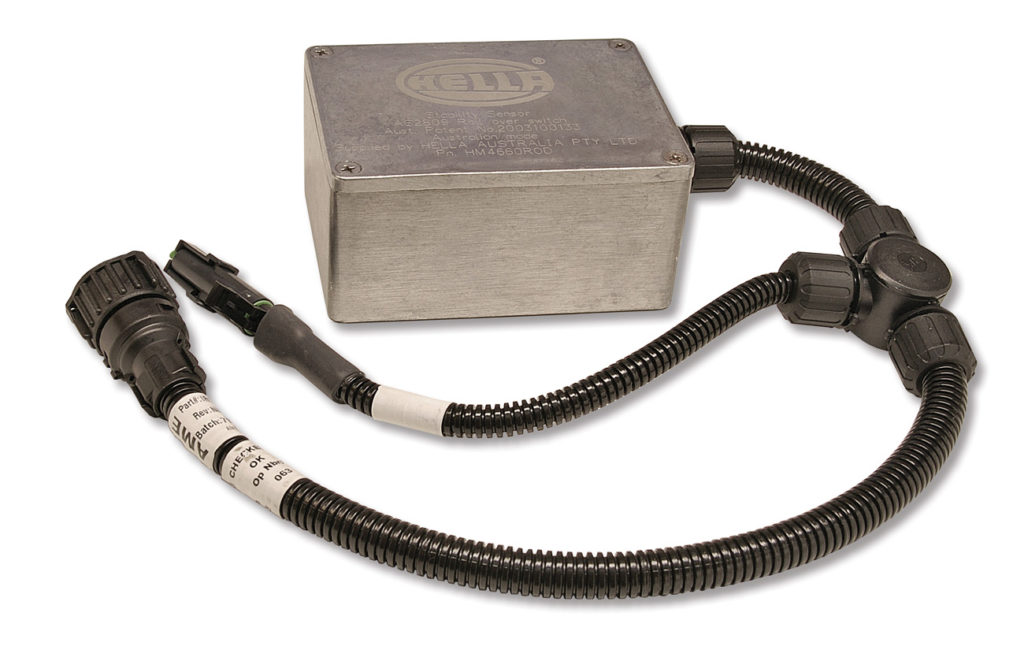 AccuPAX battery isolation switch
HM4660A 9 to 15 Volts
HM4660B 18 to 30 Volts
HM4660ROD iROS Roller Protection Device (optional)
BA-3174 Emergency stop switch (optional)
Contact us to order battery isolation switches or for more information.