Make sure your workplace, site and all vehicles are equipped with quality first aid kits for your safety. The vast range of kits are designed to meet the needs of your business and comply with state workplace codes and legislation.
From small pocket pouch kits to large wall mount workplace kits. Refills are also available from Direct Source Australia.
National workplace first aid kits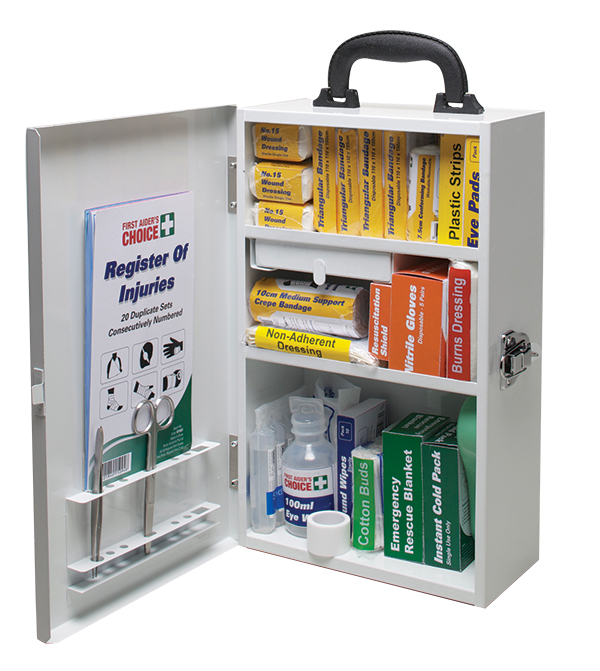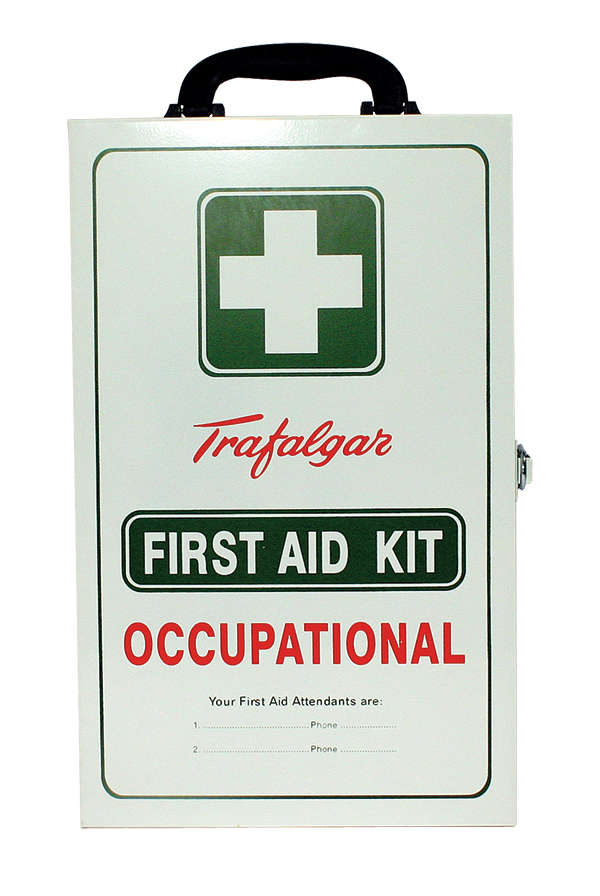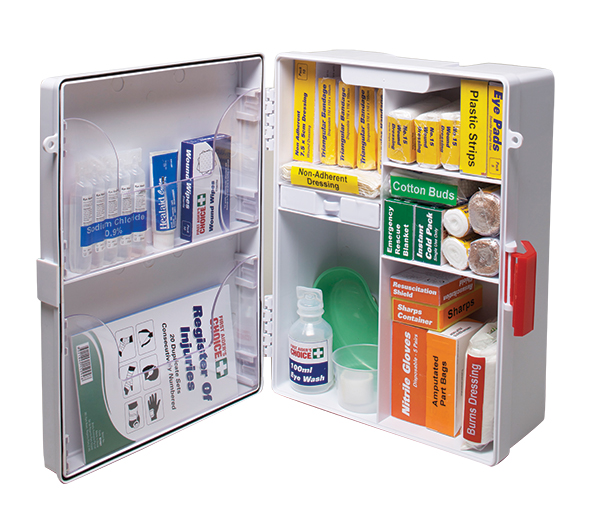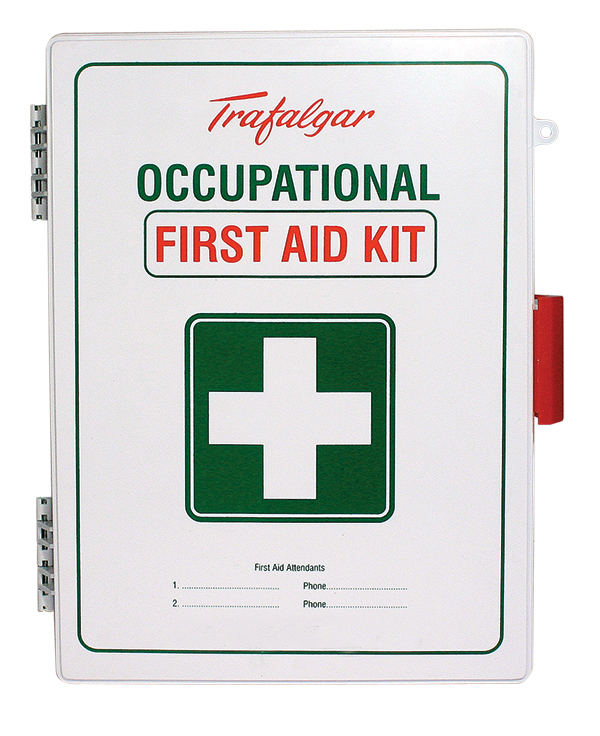 Designed in accordance with Safe Work Australia, First Aid in the Workplace Code of Practice and complies with most state regulatory requirements.
National First aid kits are for workplaces with 1 – 25 employees with high risk and 1-50 with low risk.
They are available in: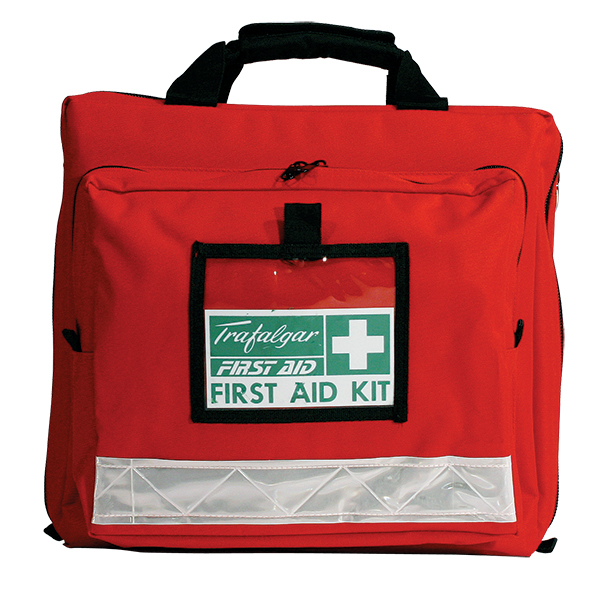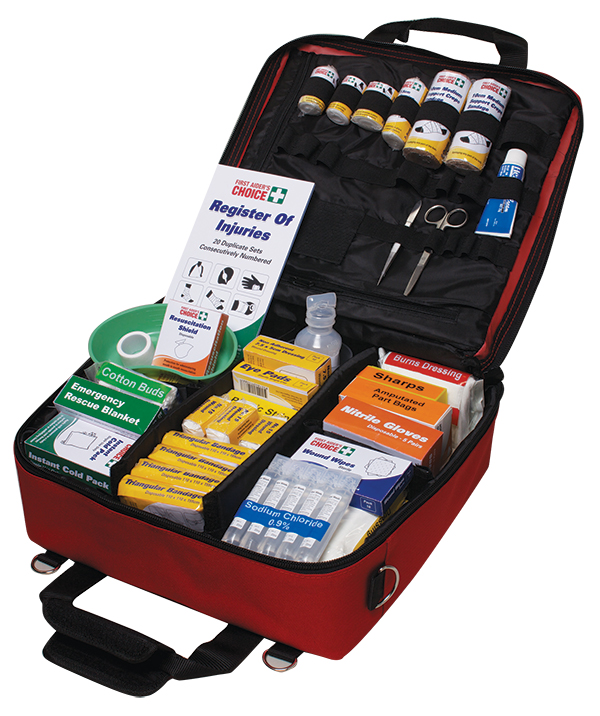 873849 Wall Mount with plastic case. Dimensions: 300 x 390 x 150mm
873850 Wall Mount with metal case. Dimensions: 240 x 385 x 115mm
873851 Portable soft case. Dimensions: 400 x 350 x 200mm
873852 Portable hard case. Dimensions: 420 x 200 x 230mm
Handy soft pack first aid kit
Popular glove box and travel first aid kit that is compact in size. With a simple design, organised internal layout and hard wearing zippered canvas case.
Available in three colours as shown.
848794 – Red soft case vehicle low risk first aid kit
848890 – Blue soft case vehicle low risk first aid kit
856603 – Green soft case vehicle low risk first aid kit
Hard case first aid kits
Hard plastic durable case filled with practical first aid essentials.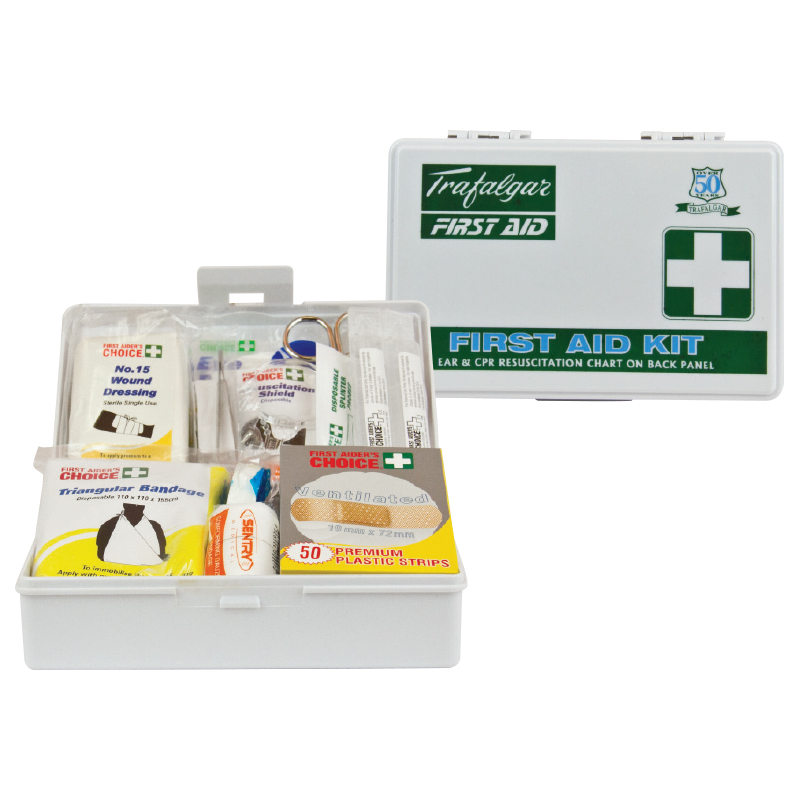 856656 – Vehicle low risk First Aid Kit (Hard case) suitable for 1-10 vehicles. Dimensions: 190 x 125 x 55mm
856623 – Small office First aid kit (hard case) suitable for low risk workplace with 1-25 employees. Dimensions: 260 x 170 x 85mm
Remote area first aid kit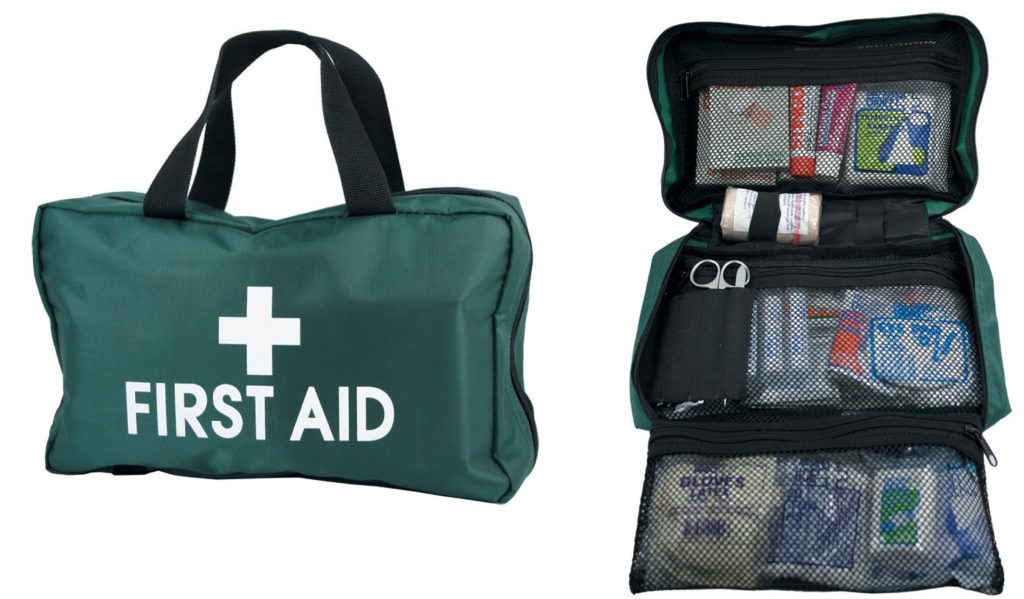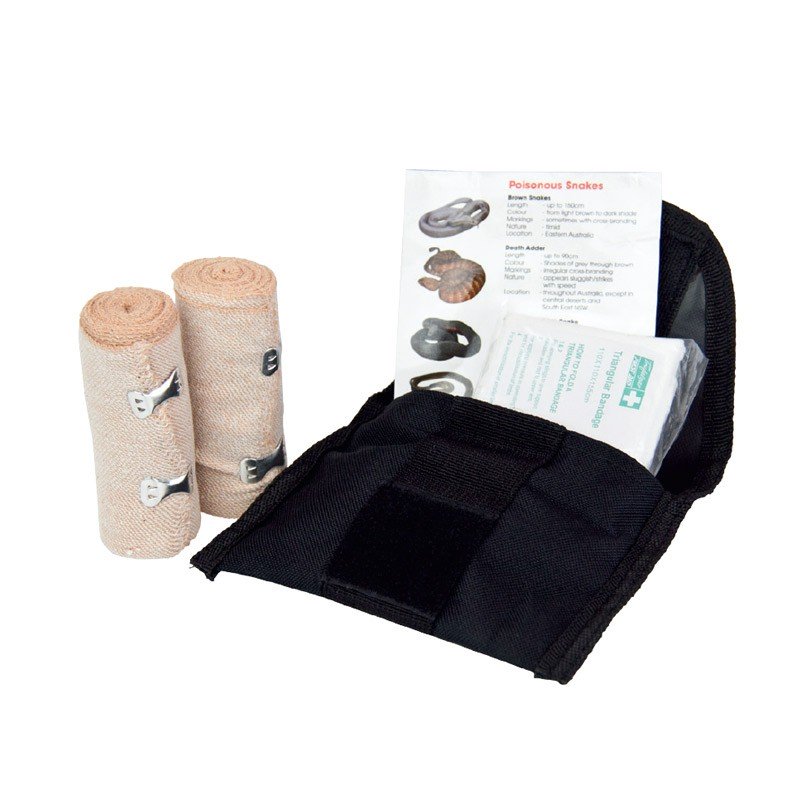 Remote area first aid kit unfolds to reveal storage compartments for easy access.
Durable nylon soft pack it makes it ideal for storage in light vehicles.
854318 – Small remote First Aid Kit. Dimensions: 280 x 180 x 150mm
First aid locations stickers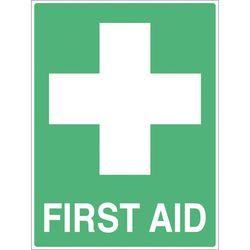 Compliance stickers for easy location of first aid areas.
840046 90mm x 125mm pack of 5
838903 180mm x 250mm
Contact us to order to ensure your workplace or site are compliant.