Loose wheel nut indicators are a part of daily fleet safety checks and scheduled maintenance in the transport and mining industry.
Fitted to wheel nuts as a visual alert to any movement in the nuts. This prevents accidents where the wheel may detach.
Sizes of wheel nut indicators
To get the correct size, measure 'across the flats' of the wheel nut hexagon in millimetres.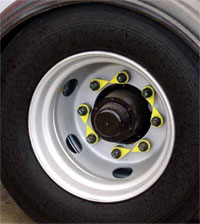 Open type wheel nut indicator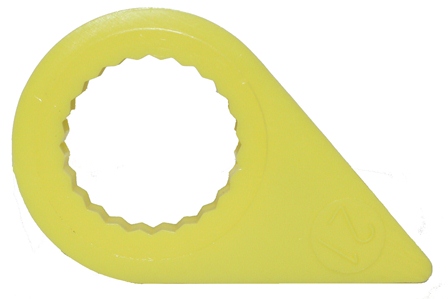 Part # From CP17 through to CP46
Diameter sizes available:
17mm to 46mm in 1mm increments.
Dustite
For recessed wheel nuts common to alloy rims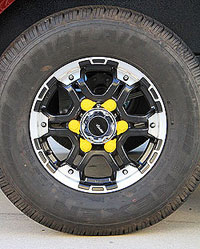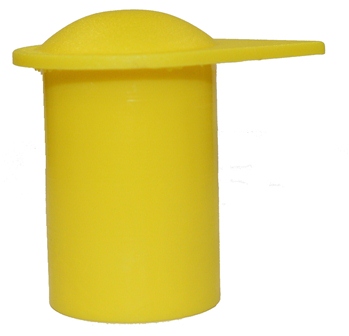 Part #
DTLRY19 – 19mm diameter
DTLRY21 – 21mm diameter
DTLRY22 – 22mm diameter
DTLRY24 – 24mm diameter
DTLRY27 – 27mm diameter
DTLRY30 – 30mm diameter
DTLRY32 – 32mm diameter
DTLRY33 – 33mm diameter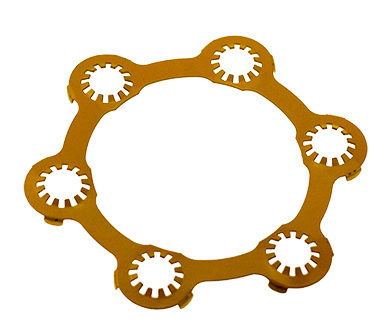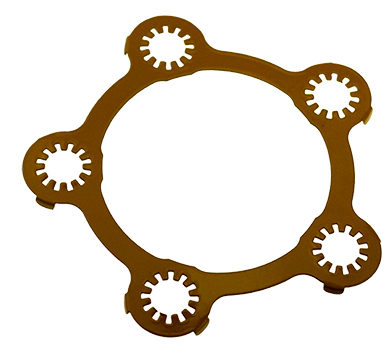 Metal ring wheel nut indicators
5 Stud PCD
6 Stud PCD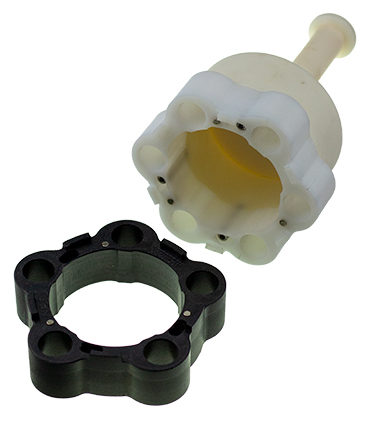 Uses applicator to fit metal ring onto set 5 stud or 6 stud wheel nuts.
Contact us to order or for more information on wheel nut indicators.